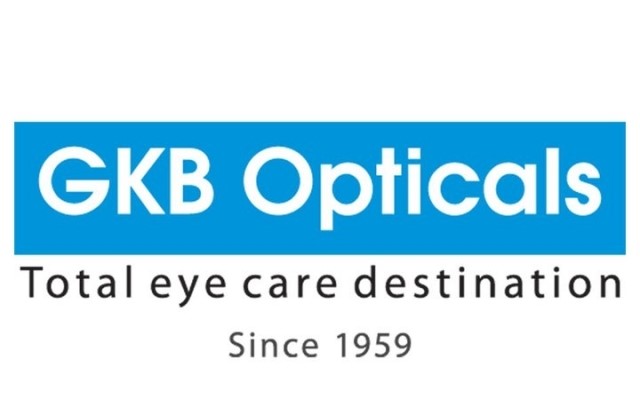 Job Description
Roles and responsibilities
1.To perform Professional Eye Examination/check-up of clients/customers coming to store for eye refraction.
2.To do a proper and detailed counseling of customers for their eye condition.
3.Suggesting best eyewear solutions (Spectacle lenses, Frames, Contact Lenses) as suited for customers visual needs and lifestyle
4.To achieve 100 percent & more conversion of the eyetestings done in the clinics.
5.Professionally guiding customers for Contact Lens options and offering the best CL on individual need basis
6.Focus to be maintained on Contact Lens dispensing. Special emphasizes should be given to Disposable Contact lenses and specialty contact lenses like Torics, Multifocals, Silicone Hydrogel Lenses, Daily Disposables.
7.Contact Lens customers data base to be maintained and used effectively for the regular tele-calling
8.To approach customers with appropriate prescriptions (outside) and offer them for best contact lens options with free clinical contact lens trial whenever necessary
9.Advising the customers about our promotions, warranty, and guarantee as per the policy of the company.
10.Active participation in dispensing/sales, by supervising/assisting sales executives in order to ensure the proper product is dispensed and 100 percent conversion is achieved
11.Implement multiple sales based on customers visual needs, hobbies and lifestyle
12.Using the Eye-Media effectively
13.Demonstrating and educating customers on companys products.
14.Implementation of the HO directives from time-to-time
15.Clinical instruments to be maintained in proper working condition and in case of any difficulty to contact HO or the local service engineer
16.To effectively use Company brochures, literatures in educating the customers about various Spectacle lenses, Sunglasses, Contact Lenses etc. These brochures are to be distributed to customers on need basis.
Salary: INR 1,50,000 – 2,50,000 PA.